An in depth look at who we are and our expertise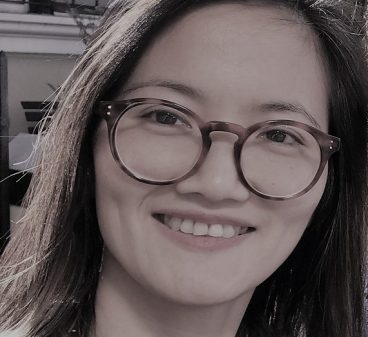 SENIOR PHYSIOTHERAPIST
Nancy Ho –
A Musculoskeletal and Sports Physiotherapist with over 17 years of private practice experience.
Nancy completed her undergraduate studies Bachelor of Applied Science (Physiotherapy) at Sydney University in 1999 and in 2008 graduated with a Master of Musculoskeletal and Sports Physiotherapy from Griffith University, QLD.
In her career Nancy has gained vast experience in the assessment and management of sports and musculoskeletal injuries. Nancy has a strong interest in treating low back pain, women's health issues and is a Level 4 DMA Clinical Pilates Instructor.
Nancy has worked as a sports physiotherapist with GPS SChool RUgby Union (SJC), Bankstown Soccer Club (NSW Premier League)and other Soccer Super League clubs, UNSW AFL, UNSW Judo, Eastwood Rugby Union Club and also worked at the Pan-Pacific Masters Games in 2007. Nancy has completed further study in dry needling and western acupuncture, muscle energy techniques, Mulligan's treatment method, core stability training and golf performance.
In her early career Nancy worked in various large teaching hospitals and acquired experience in treating musculoskeletal, orthopaedic (pre-operative and post-operative rehabilitation),
neuro-rehabilitation, casting and splinting (fractures, hand, fingers injuries, contractures). Currently, Nancy keeps active with practicing and teaching Aikido where she has attained 3rd Dan Black Belt level. She is a keen Liverpool and Sydney FC supporter. In her spare time Nancy enjoys reading, good food and good wine.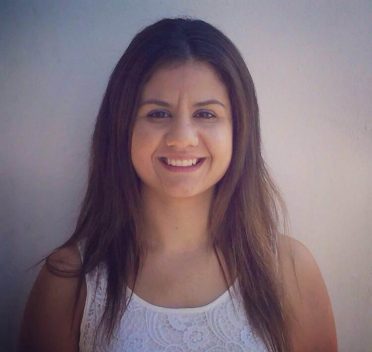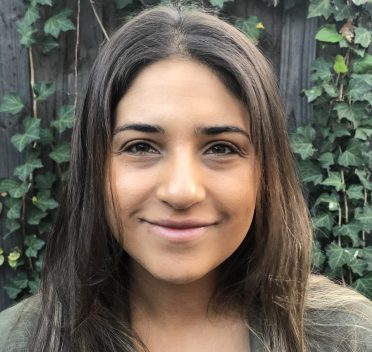 PHYSIOTHERAPIST
Camellia Taouk –
Graduated from the University of Sydney in 2014, with a Bachelor of Applied Science in Physiotherapy (Class I Honours). She was awarded the Mack Boots Award for the highest overall mark in Honours. Camellia has published in the journal of Physical Therapy Reviews, 2016 edition, titled: Clinical and radiological assessment of the cervical extensor muscles in people with neck pain. A narrative review.
Following graduation, she worked at Royal Prince Alfred Hospital, providing care for a variety of patients including musculoskeletal, orthopaedics, hydrotherapy, cardiothoracic, intensive care, and neurological/general rehabilitation. This broad range of experience gave Camellia an invaluable base and strong physiotherapy foundation.
Camellia has an interest in both musculoskeletal and sports injuries, which stems from her interest in participating in all things outdoors. She has a strong approach to combining manual therapy skills to match accurate exercise prescription. With a focus on injury prevention and sports/workplace specific rehabilitation, Camellia creates individualised management plans, ensuring she achieves the goals of her patients and maximises their confidence and understanding.
Camellia is a current member of the Australian Physiotherapy Association and WorkCover accredited. She has completed the DMA Unit A Clinical Pilates course as well as the APPI Level 1 Pilates Matwork course, Level 1 Sports Physiotherapy course and sports taping course. She is currently obtaining further qualifications in dry needling to further enhance her physiotherapy skill set.Camellia is fluent in Arabic, and in her spare time enjoys doing the Bay Run and plays outdoor soccer, volleyball and Oztag.
MONICA MARCOS
PHYSIOTHERAPIST ( WOMEN'S HEALTH FOCUS)
Monica Marcos –
Having graduated from LaTrobe University in Melbourne 8 years ago, with a Bachelor of Physiotherapy, Monica's passion for optimising the wellbeing of others has grown exponentially. As detailed below, her special interests include, but are not limited to, Women's Health, clinical pilates and the management and treatment of persistent
pain. 
Women's Health has become an important part of Monica's career. She has completed multiple courses to further her knowledge and is able to treat pre and postnatal women with musculoskeletal issues or pelvic floor related issues, women with prolapse, urinary urgency, urinary or bowel incontinence and pain. Monica deals with these cases with sensitivity and care. Having had two children of her own, she is respectful and can empathise with her patients surrounding such issues. Her journey led her to work in private practice. Monica has completed musculoskeletal courses to further develop her skills including, but not limited to, clinical pilates and dry needling. From there her path led to enhancing her knowledge on persistent pain, and ways to educate and treat chronic pain in a wide range of patients. 
Monica feels it is paramount to empower the patients she works with and discover what an individual can do. She feels the science of the brain is a valuable and infinite tool with the ability of creating new pathways with newly learned skills to enhance people's quality of life, inspite of the issues they may face along the way.
Having moved to Hunters Hill this year, Monica is enjoying getting to know the local community through her time spent with her daughters. She enjoys yoga and high intensity exercise, gardening as well as spending quality time exploring with her young family.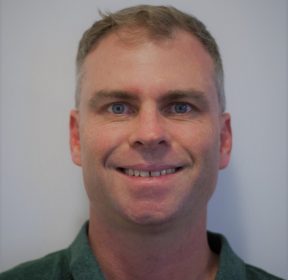 PHYSIOTHERAPIST (WOMEN'S AND MEN'S HEALTH FOCUS)
EXERCISE AND SPORTS SCIENCE
Rhyannon Spring–
Graduated with a Bachelors in Exercise and Sports Science from the University of Sydney in 2012, which led her to complete a Doctor of Physiotherapy at Macquarie University in 2015. This has allowed her to gain experience across a broad range of areas including acute orthopaedics, neurological rehabilitation, paediatrics and sporting injuries.
Rhyannon has a strong interest in exercise prescription and rehabilitation, and combines a hands-on approach with exercise prescription to help people regain their strength and co-ordination. Rhyannon has developed a special interest in Women's and Men's Health and as such, has completed training in women's health and continence and pre/post-natal Pilates.
Rhyannon is passionate about working together with her patient's and often incorporates her Pilates training to assist women with returning to optimal function. Rhyannon is available to assist in the management of pregnancy related pelvic girdle and lower back pain, abdominal rehabilitation and pelvic floor conditions such as incontinence and pelvic organ prolapse.
In her free time, Rhyannon loves good coffee and travel, as well as staying active outdoors. Currently, Rhyannon is busy with her twins, participates in local netball competition and Pilates classes to keep fit.
DAVID RYAN
Physiotherapist
David Ryan-
David graduated with a Bachelor of Physiotherapy from Australian Catholic University in 2016. Since then he has gained experience in private practice and residential aged care. Prior to this he had a career as a microbiologist and worked in both Australia and the United States. David employs a hands-on approach to treatment and discusses goals with clients in order to provide individual tailored management with a focus on exercise prescription. He has provided sports coverage for Athletics NSW and Sydney Irish Rugby Football Club. David is a keen runner and enjoys both road and trail races. He regularly crews in yacht races and completed the Sydney to Hobart Yacht race in 2017.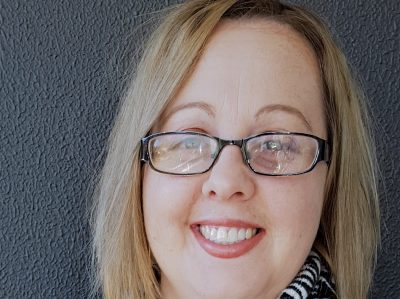 Sports Massage Therapist
Sarah Gomez
An accredited Remedial Massage therapist with an interest in the wellbeing of others. Sarah is a passionate driven individual and enjoys helping people feel better.
.