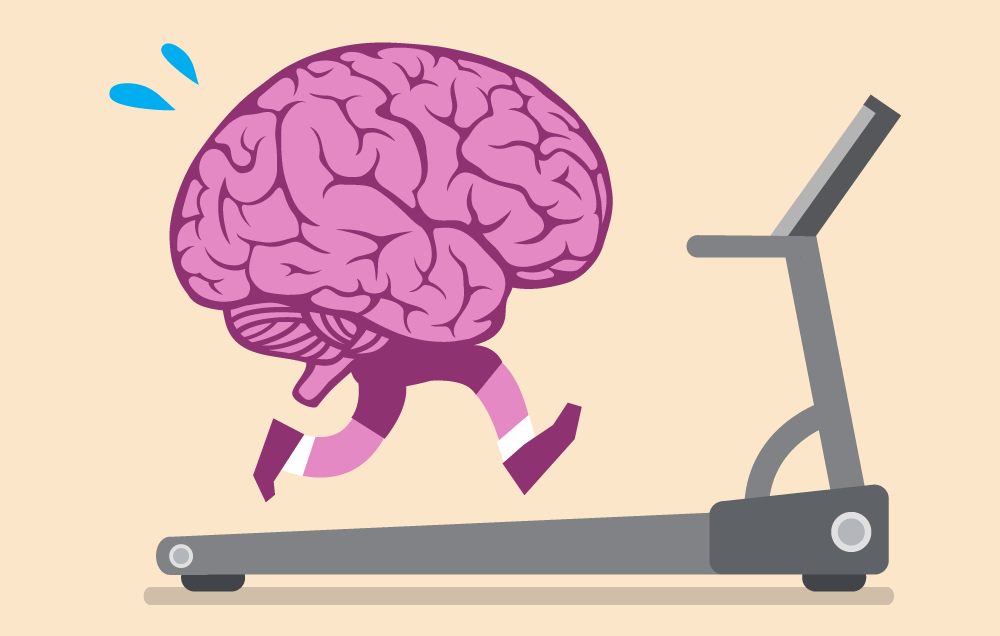 A recent study by the University of Sydney has found that regular weight training can help protect the brain from degeneration.
The study found that participants who had been prescribed strength training had significant effects on cognition. These benefits were maintained at 12 months even if they ceased the training.
The main message is that lifestyle changes can reduce our dementia risk and that exercise is very important.
For more see the link below:
https://www.smh.com.au/lifestyle/health-and-wellness/lifting-weights-protects-the-brain-from-long-term-degeneration-20200210-p53ze3.html