Knee Osteoarthritis (OA) is characterised by knee pain and loss of function. A simple way to understand the condition is that while there are structual changes to the knee, the knee has become sensitised and painful.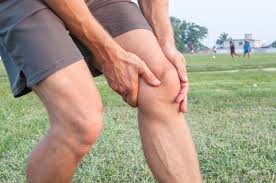 There are multiple factors related to knee pain, most of which can be modified to influence your symptoms. They are as follows:
Osteoarthritis of bone
Stress, depression, fatigue, anxiety
Obesity
Lack of sleep or physical activity
Genetics
Muscle Weakness
Unaccustomed load through sport, work or recreation
Negative Beliefs, catasrophising and decreased confidence
Some myths about OA are:
The degree of arthritis seen on scans will predict your pain and function
Rest is helpful
Only surgery will provide a fix
Exercise is dangerous
Pain means damage
The facts about OA are:
Scans are poorly related to pain and function
Rest makes pain worse
Graded exercise is safe and it helps
20% of people do not get significant pain relief from a joint replacement
Pain does not equal damage
Treatment should include:
Education
Exercise (Fitness and Strengthening)
Weight loss if needed
Lifestyle changes (Regular physical activity and healthy sleep habits)
Referral when indicated to GP and/or specialist
Patients need to be encouraged to take charge of their rehab and develop self-management strategies. It's important to understand that flare-ups are normal and to follow the advice given to help manage the symptoms.
If you have exhausted a non-surgical approach to treatment, then discuss the risks and benefits of surgery with your physiotherapist.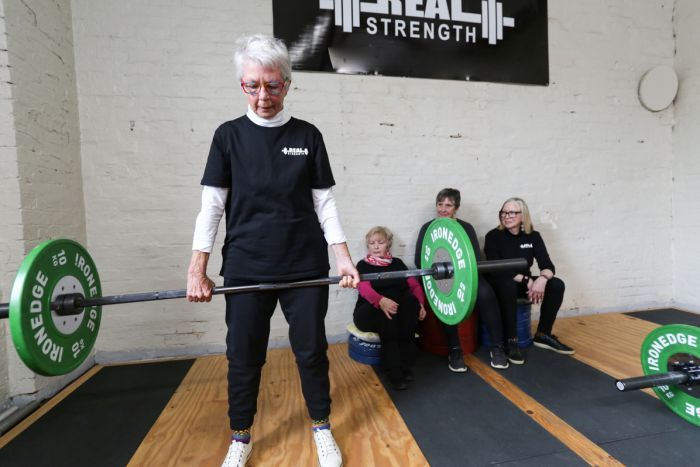 In summary, when patients are coached to take an active role in their rehab, it will hopefully lead to improved outcomes and postpone the need for knee replacements.