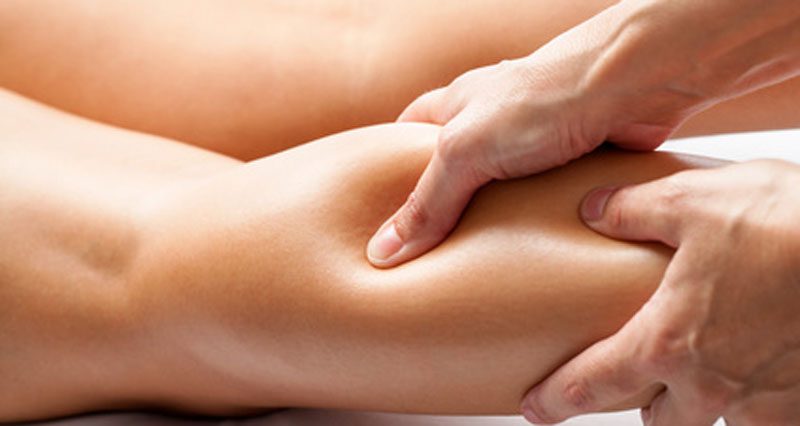 Sports Massage
Sports massage is a deeper and more intense massage, often focusing on specific areas. It is based on the various elements of Swedish (relaxing) massage and often incorporates a combination of other techniques (such as Deep Tissue) involving stretching, compression is blend of techniques, knowledge and advice during treatment.
Sports Massage is not just for the athletes: anyone can benefit from sports massage, including people in physically demanding jobs, or from sedentary work whereby there is a prolonged period of sitting at a desk or in flront of a computer and even those with repetitive work patterns or full time mums (carrying a child)! You could book a massage to reduce muscular tightness when you suffer from a stiff neck, shoulder pain, sore back, headaches or simple as relaxation.
For athletes, sports massage can be used prior to and after exercise and may enhance performance, aid recovery and prevent injury. Pre-sport: If you use a sports massage before a big sport event it will give a good blood flow to the muscles and prepare the muscles for the performance that is to come. Post-sport: A sports massage after the exercise reduces muscle pain, provides relief and accelerates the recovery so that you can prepare yourself for the next performance.