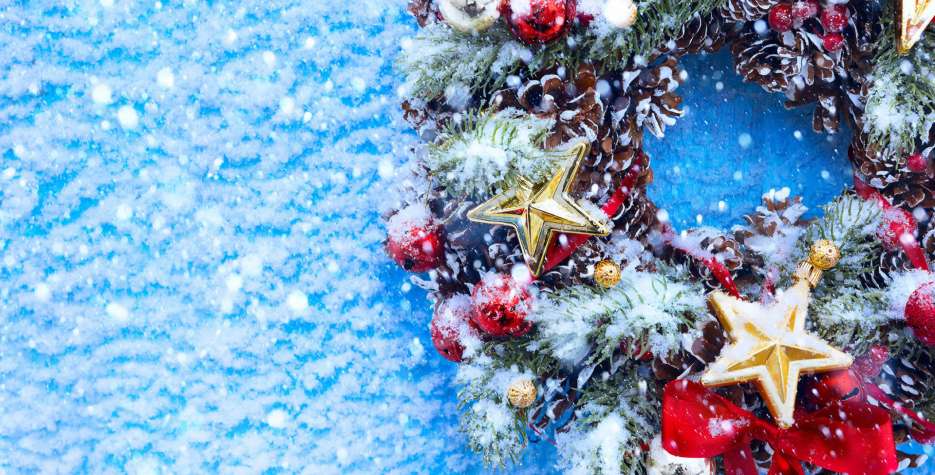 During the Christmas and New Years period we will only be closed on Christmas Day, Boxing Day and New Years day.
Otherwise between December 22 and January 6, we will be open as per usual, but on Tuesday December 24, Friday December 27 and Tuesday December 31, our trading hours will be reduced.
Our exercise classes schedule will be as follow:
No classes on public holidays
On Tuesday December 24 and Tuesday December 31 there will be no 7:30 am and 4: 30 pm classes
On Thursday December 26 and Thursday January 2, there will be no 7:30 and 8:30 am classes
We would like to wish everyone a Safe and Happy Holiday Period and a Healthier 2020!